Welcome.
LBM Audio is a professional sound company based in northern NJ. We provide sound systems for concerts, theatrical performaces and special events. Our goal is to afford impeccable audio services and solve technical challenges for our clients. To achieve this, we use rider friendly equipment and design bespoke audio systems to fit the needs of each event. We service indoor and outdoor events for audiences up to 10,000 people. Additionally, we facilitate the other production elements needed to ensure a consistent, reliable presentation. 
Setup and operation of audio systems for events
Audio for live performances
Audio mixing for streaming or broadcast
Audio capture and recording
Event production managment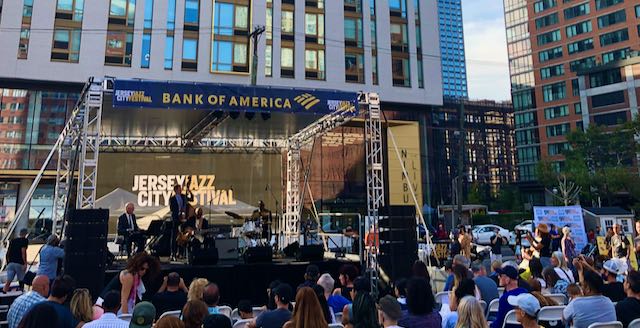 Let us help you put your best foot forward.